Hi, everyone.
I found this place looking for Dreamcast Forums to try to get some feedback for my new game launcher.
I'll post a little media below.
[Youtube]https://www.youtube.com/watch?v=kxSaNDYSvtY[/Youtube]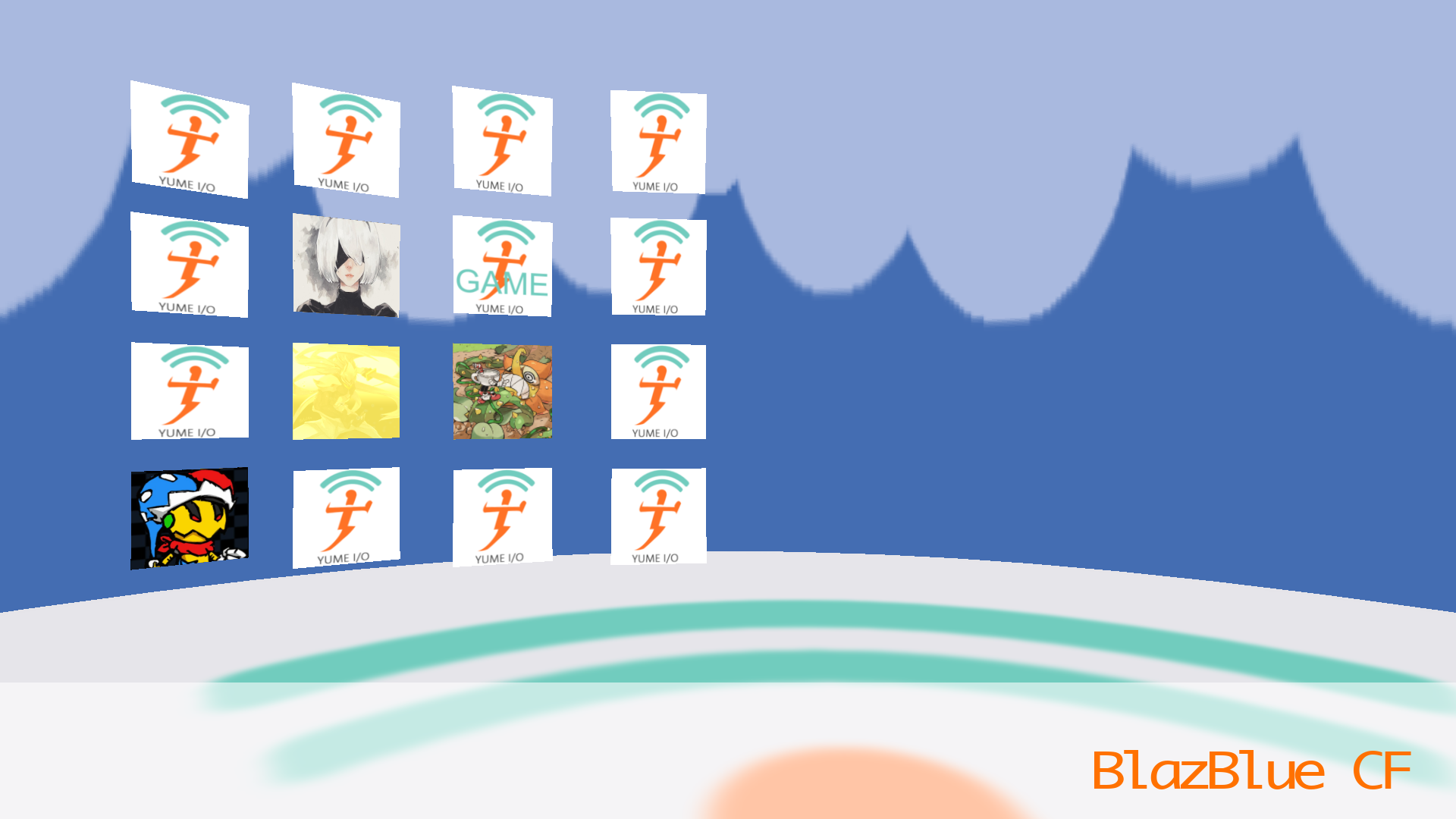 So Yume IO is basically a game launcher for Windows PCs that has a retro feel of the Dreamcast. It's mainly for if you play a lot of controller games kind of far from your PC, and want to switch between then without getting up and clicking stuff.
So, I'm not going to lie - I could easily be seen as a spammer right now, but I think I could really use the feedback of the members here. People with enough love for the Dreamcast to still come to a Dreamcast forum in 2018. I want to make Yume IO the software answer to the question "What if I had a Dreamcast 2 right now?" and I' am hoping to become part of this community.
Anyway, I'll end this with a link.
https://copen-08.itch.io/yume-io
(It IS free, by the way- the $2 USD is a suggested donation to show a way to support the project if you do end up loving it, and can be skipped easily.)