My apologies if this is not allowed, or if there is already a thread for this (searched beforehand but didn't see one), but I was hoping someone who had some experience using it might be able to help.
So, I bought one of these pre-flashed carts: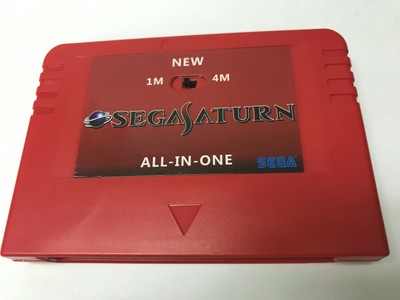 I've read a lot of posts about how this has worked for other people, but nothing about the problems I am having. Basically, my Saturn will play real games without a problem. But when I put this cartridge in, the Pseudo Kai menu will come up and try to load the back-up disc. Sometimes it won't load it and sometimes it will. When it does load it, I might be able to play for a long stretch of time, or after a few minutes it might reset and send me back to the Pseudo Saturn main menu.
Have any of you guys ever used Pseudo Saturn Kai Lite, and do you have any suggestions? Any help would be greatly appreciated.