Hello,
These are sites we use to ingame download .lte tracks on 4x4 Evolution (1 and 2). All adresses are caps lock sensitive.
http://4x4evo.net/lite/
http://4x4evo.tk/tracks/e1/
http://4x4evo.zz.mu/tk/
http://clan_ebp.webs.com/Tracks/
http://freewebs.com/clan_ebp/Tracks/
Last night, DC players tried dload tracks but get dns errors, if someone can host this tracks on a valid DC host i can send one .rar file with all tracks from 4x4evo.tk, around 70 mbs.
Its around 1300

.lte tracks of various styles: race, baja race, off road trails, off road Chuck Norris
Here some tracks/screen shots:
http://www.freewebs.com/clan_ebp/Tracks ... didav2.lte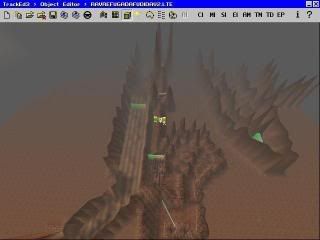 http://www.freewebs.com/clan_ebp/Tracks/UTOPIA.LTE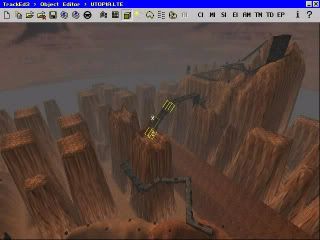 http://www.freewebs.com/clan_ebp/Tracks/ebpsubzero.lte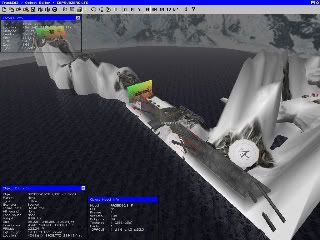 http://4x4evo.net/lite/%5BRCG%5DTrainingFinal.lte
http://4x4evo.net/lite/%5BRCG%5DDesert.lte
http://4x4evo.net/lite/%5BRCG%5DDesertTrail.lte
http://4x4evo.net/lite/%5BRCG%5DPSP.lte