So uh, there is a new game based on the Sonic Robo Blast homebrew game, which was based on a highly modified Doom engine. It basically turns the game into a full on homebrew 3D sonic game. This new version however turns that into a Mario Kart clone, and even has a few tracks from the old SNES game!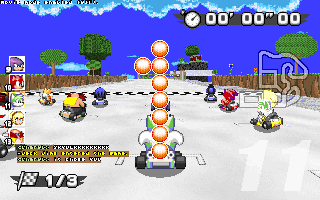 The original game was ported to Dreamcast, so I SERIOUSLY hope we can get somebody smart to port this sequal/spinoff to our system, as this deserves to be on a Sega console.
It even has local 4 player multiplayer as well as online which would be so awesome to get working on the Dreamcast version!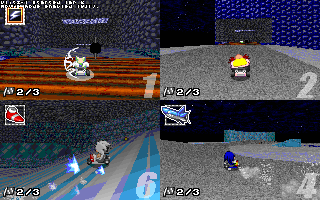 Source:
https://mb.srb2.org/showthread.php?t=43708