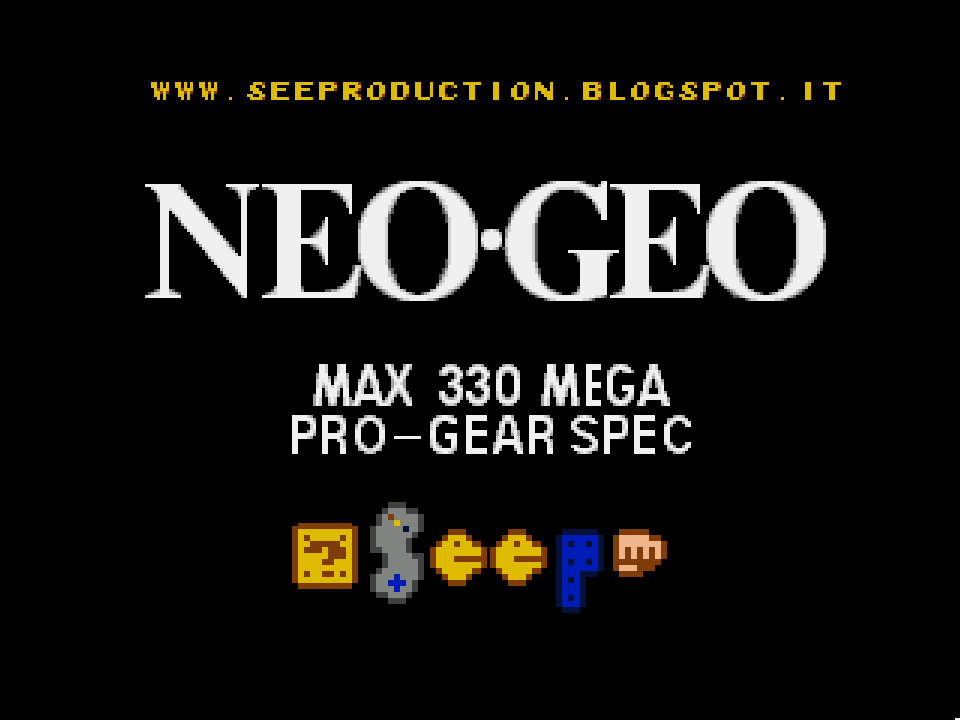 Fatal Fury Final: Re-Bout is a remake of the original fighting game made SNK but in beat em up style.All retro neo geo look in one cool fan made game. You can play as heroes or as bosses, choose your path in the South Town Quest mode or play a the original The King of Fighters tournament. Now finally 100% Dreamcast compatible!

CHANGE
v1.00 (2015.02.08)
- 11 different characters.
- 4 game modes (Story Mode, South Town Quest, The King of Fighter and Extra Mode).
- Story mode with cutscenes.
- New mode: South Town Quest! Choose your destiny!
- Powerfull bosses.
- Co-op mode for 2 players.
- Own special moves set for any characters.
v1.01 (2015.02.11)
+ Fixed Characters Select
+ Fixed all Stage
+ Fixed "How to Play Menu"
v1.02 (2019.09.09)
+ New Loading Logo (^_^)*
+ Compiled with OpenBOR v3.0 Build 4111 [4432] Beta 6.1