Don't forget to active the CC if you don't understand french

After almost a year a work, we're happy to show you a little bit of Reaperi Cycle's world.
This teaser doesn't show any gameplay, but the in-game environnements are using the same models, more of less.
We've been working on this steadily over the past year, building up the isometric engine, making a map editor, working out assets, texts, music, etc.
We currently have 4 different maps, a solid backbone for a storyline, we even worked on new assets and a dialog system today!
Jan 2020 update
The project is currently postponed. We're currently working on
Summoning Signals
, a smaller scale project that should release late 2020.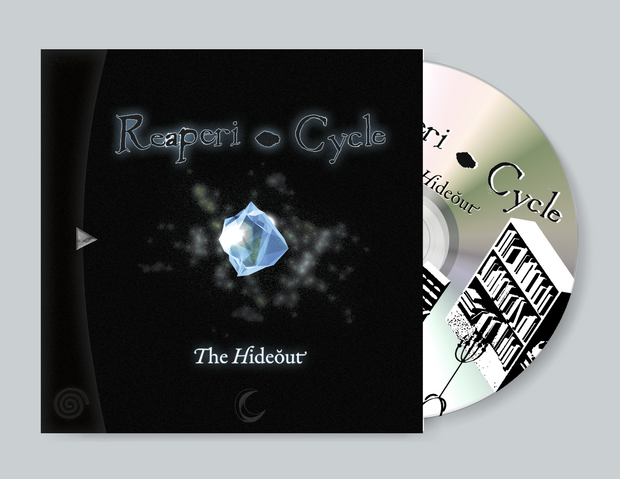 You can still download The Hideout, a fully playable introduction to Reaperi Cycle.
You can follow the project updates on our
patreon!