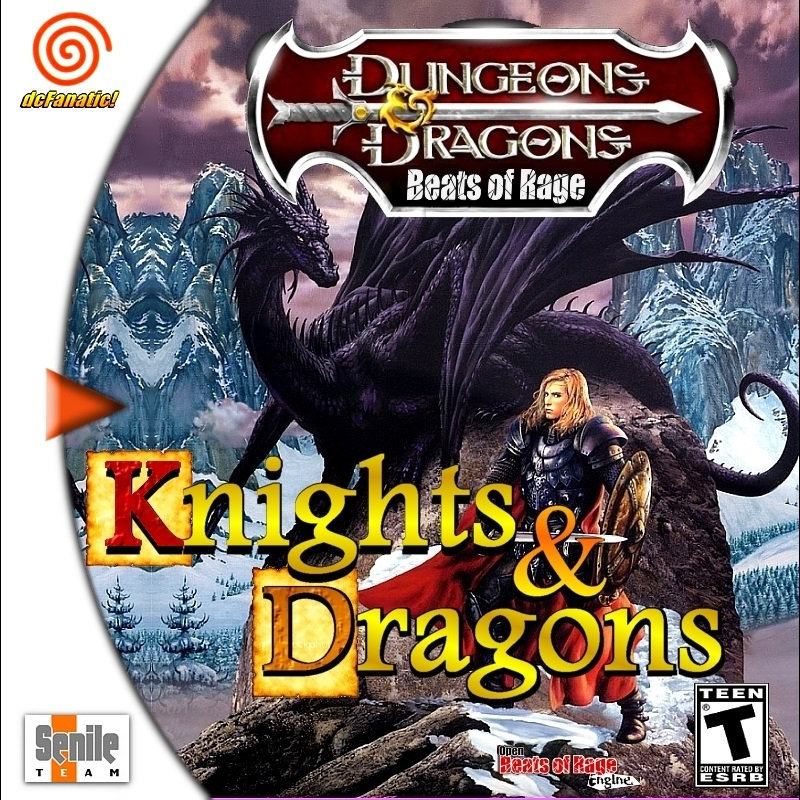 Pierwolf presents his new project using the OpenBOR engine, but this time it will not be a street fighting game, but rather, the classic recreational game called Dungeons & Dragons. This trained game is very entertaining and addictive as when it came out in its time... This version is exclusively for Sega DreamCast, I have re-edited some concept of the author.
DETAILS:
- This version is a hybrid, which includes concept of Demo 1, 2 and the full version
- The screen was set to 4: 3 (320x240)
- Unlocked Road of the Knights
- Unlocked Boss Rush now called DreamCast Arena
- Fixed some aesthetics of the game
- Enabled the cheats option
- New loading logo
- Now using beta version 6.1 of OpenBOR v3.0 created by Ian Micheal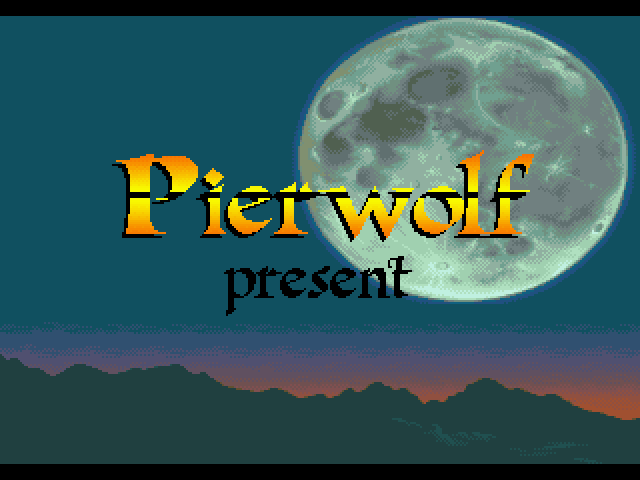 Pierwolf nos presenta su nuevo proyecto usando el motor de OpenBOR, pero esta vez no sera un juego de pelea callejera, sino mas bien, el clasico juego de recreativa llamado Dungeons & Dragons. Este entrenido juego es muy entretenido y adictivo como cuando salio en sus tiempos... Esta versión es exclusivamente para Sega DreamCast, he re-editados algunos concepto del autor.
DETALLES:
- Esta version es una hibrida, que incluye concepto del Demo 1, 2 y la version completa
- Se ajusto la pantalla a 4:3 (320x240)
- Desbloqueado Road of the Knights
- Desbloqueado Boss Rush ahora llamandose DreamCast Arena
- Se arreglo alguna estetica del juego
- Habilitado la opción de trucos "Cheats"
- Nuevo logo de carga
- Ahora se esta utilizando la version beta 6.1 del OpenBOR v3.0 creada por Ian Micheal