Teaser Trailer:
https://www.youtube.com/watch?v=FuLCNx_xDWQ
Hey ya'll!
To take my mind off of Rizzo Island, I have started a new game called Dreams of Mine! It will be in the style of Myst, and use Simulant by Kazade as its engine. It will use pre-rendered images to take you through my subconcious and dreamscapes based on real dreams I've had.
In an effort to not repeat the mistakes of Rizzo Island's development, I will be funding this game entirely by myself.
I'll use this thread to keep ya'll updated!
Screenshot of a modeltest: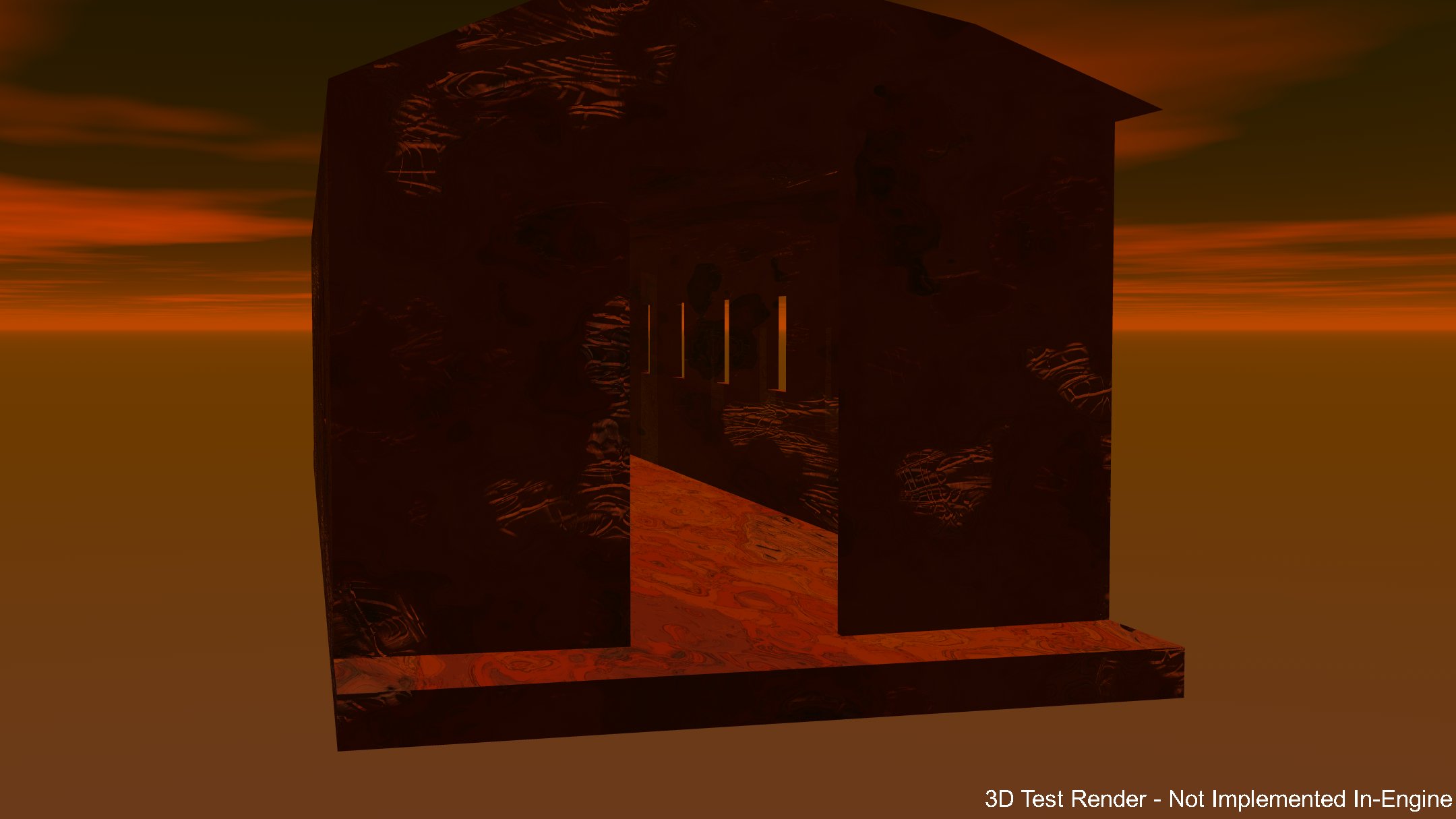 Level Creation Method: