Hallo i have one of this (i think) original GDEMU mod for my dreamcast: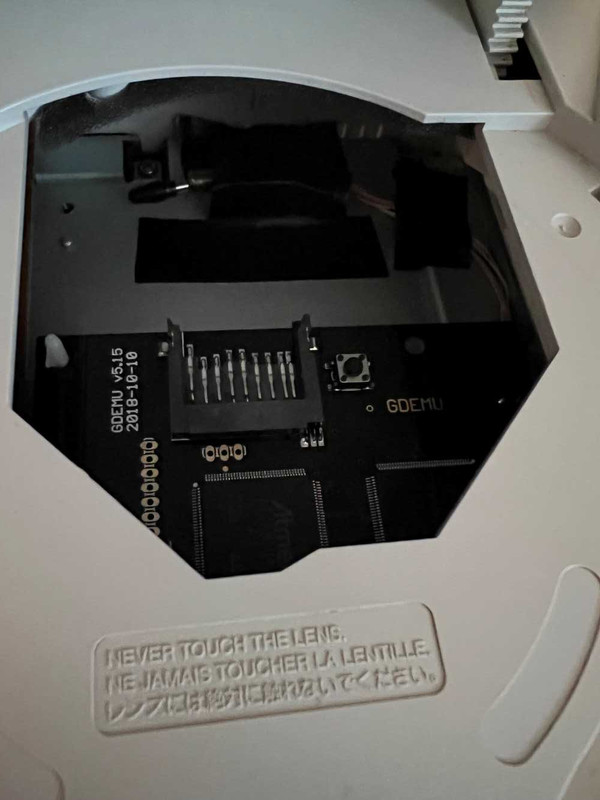 First time the system booted (with a sandisk micro sd 32G inserted) all worked good, problems start when i decided to format again sd card: i used also guiformat and FAT32/64kb options but nothing, i have this results:
- sometimes gdemu menu won't appear
- sometimes i can see directory list but games won't correcly load (i have a new boot from machine)
Why? i used sd card software to correct insert files on sd card with gdemu.ini file in and all options enabled (region free, vga, etc).
There is perhaps roms that works and roms that are non working for this system?