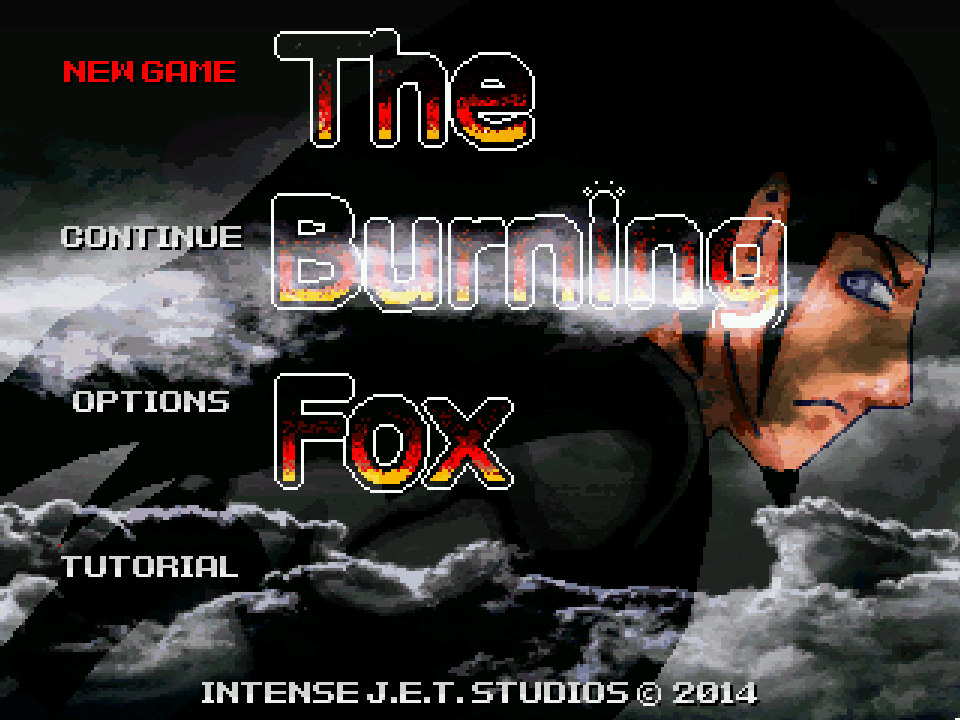 The Burning Fox is an original game based on the paquines created by the Intense J.E.T. Studio. This version is exclusively for Sega DreamCast, I have edited the sprite, backgrownds, cinemas from 480x272 (16: 9) to 320x240 (4: 3) I have also re-edited some of the author's concept...
DETAILS:
* This new Modification is based on version 1.00
* Audio was encoded for further processing in the Sega DreamCast
* Secrets mode is enabled
* Enabled the "Cheats" cheat option
* Compiled with beta version 6.1 of OpenBOR v3.0 created by Ian Micheal
* ... and other surprises

The Burning Fox es un juego original basado en los paquines creado por el grupo Intense J.E.T. Studio. Esta versión es exclusivamente para Sega DreamCast, he editado los sprite, backgrownds, cinemas de 480x272 (16:9) a 320x240 (4:3) ademas he re-editados algunos concepto del autor....
DETALLES:
* Esta nueva Modificación es basada a la version 1.00
* Se codifico el audio para mayor procesamiento en el Sega DreamCast
* Se Habilitada los modo Secretos
* Habilitada la opción de trucos "Cheats"
* Compilada con la version beta 6.1 del OpenBOR v3.0 creada por Ian Micheal
* ...y otras sorpresa mas